IRAs
Planning done right.
Whether you want to create a retirement cushion or ease the burden of your child's higher education ambitions, our IRAs are the smart way to save with purpose. We say reach for the stars, and save big.
IRAs – Traditional and Roth*
Make your Golden Years truly valuable with these tax-time related accounts. That way you can focus on the important things in retirement, like exploring new hobbies and spending time with loved ones.

$500 minimum deposit to open and earn the Annual Percentage Yield

Renews automatically at maturity

At maturity, 10-day penalty free grace period for withdrawals and deposits

Terms range from 6 months to 5 years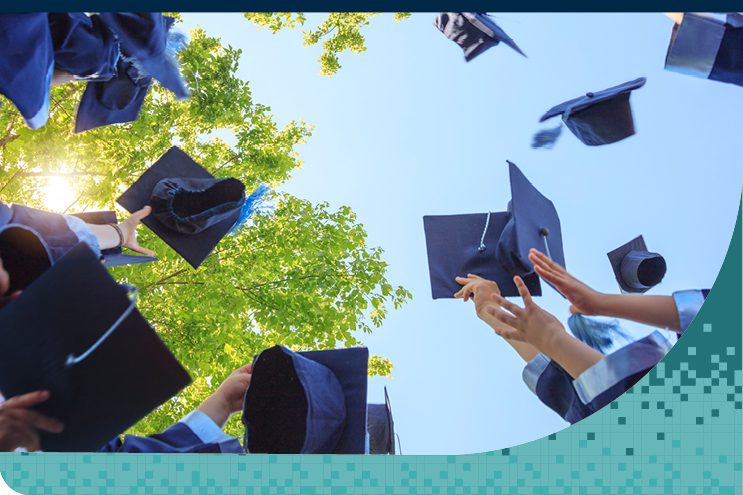 *Early withdrawal penalties apply. 
Let's get started!
For more information on any of our Certificate of Deposit or IRA account options, contact one of our Customer Service Representatives today.
---
No items found