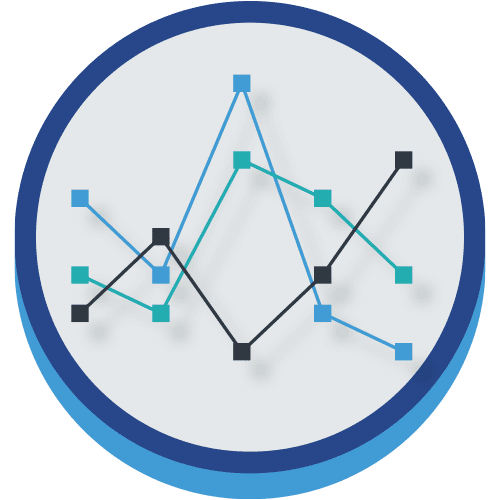 Business
Customized products, financial solutions and first-name service to launch or grow your business.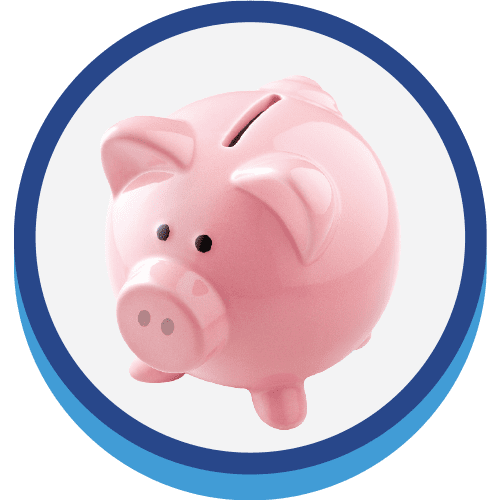 Personal
Personalized service and a full range of banking options to fit your financial needs.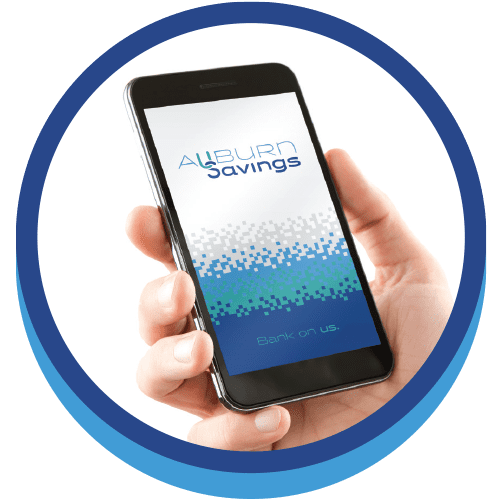 Mobile Banking
Deposit checks, transfer money and check balances when you want, where you want.
"Auburn Savings offers the confidence and faith that we all long for when borrowing, storing, and saving all at the same time. Their rates are fair and competitive and they value each customer individually."
– Auburn Savings customer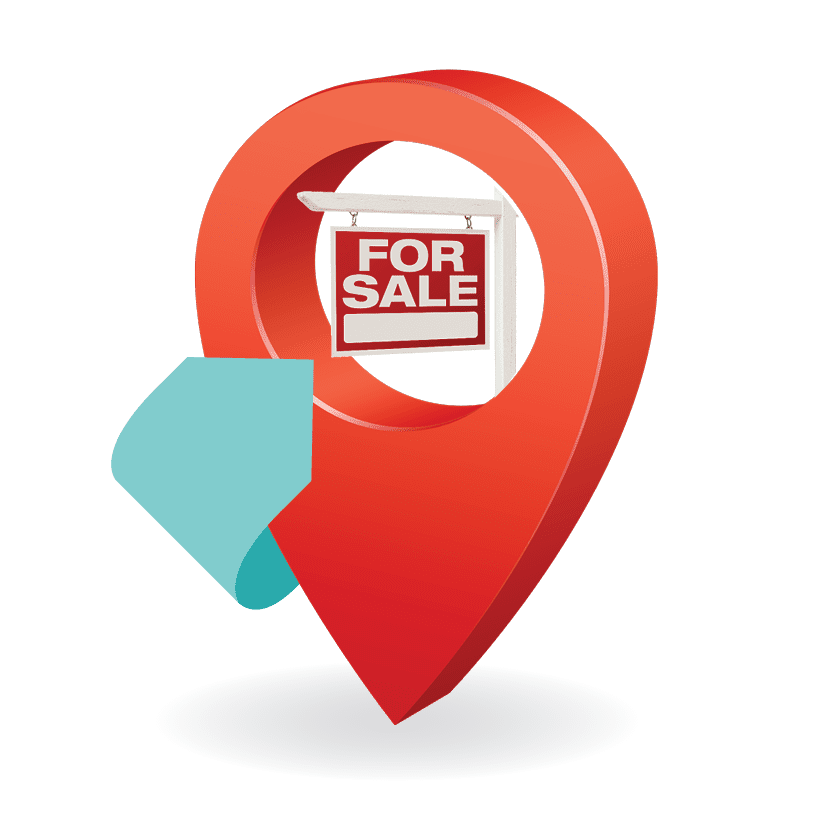 Home Loans
Buying or refinancing is a big deal. Find the loan options and solutions you need to close.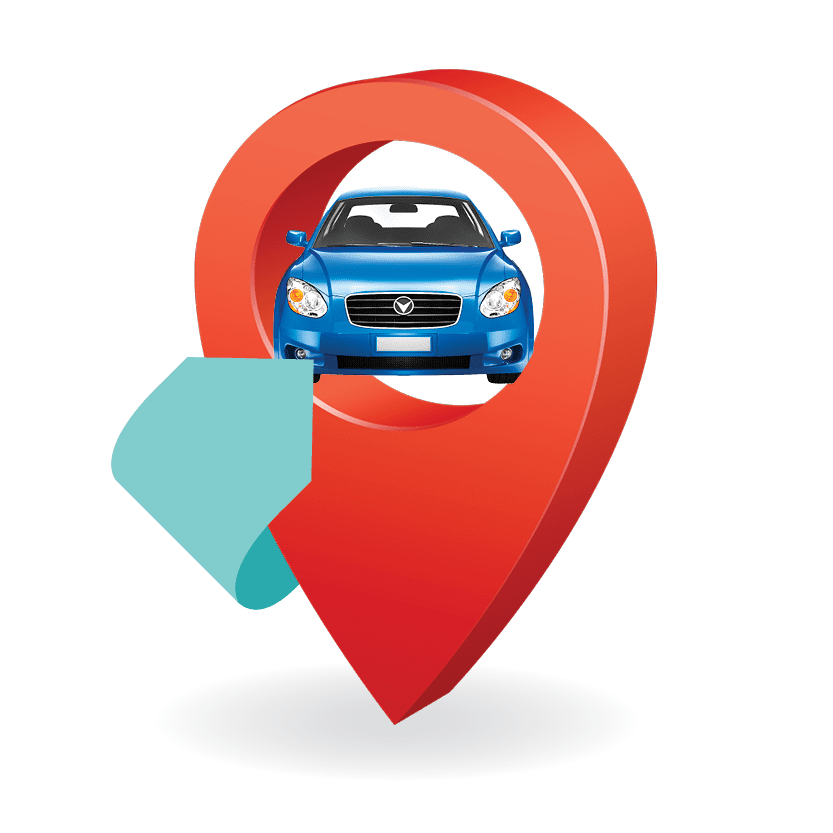 Auto Loans
Fast, in-house decision making puts you in the driver's seat in no time.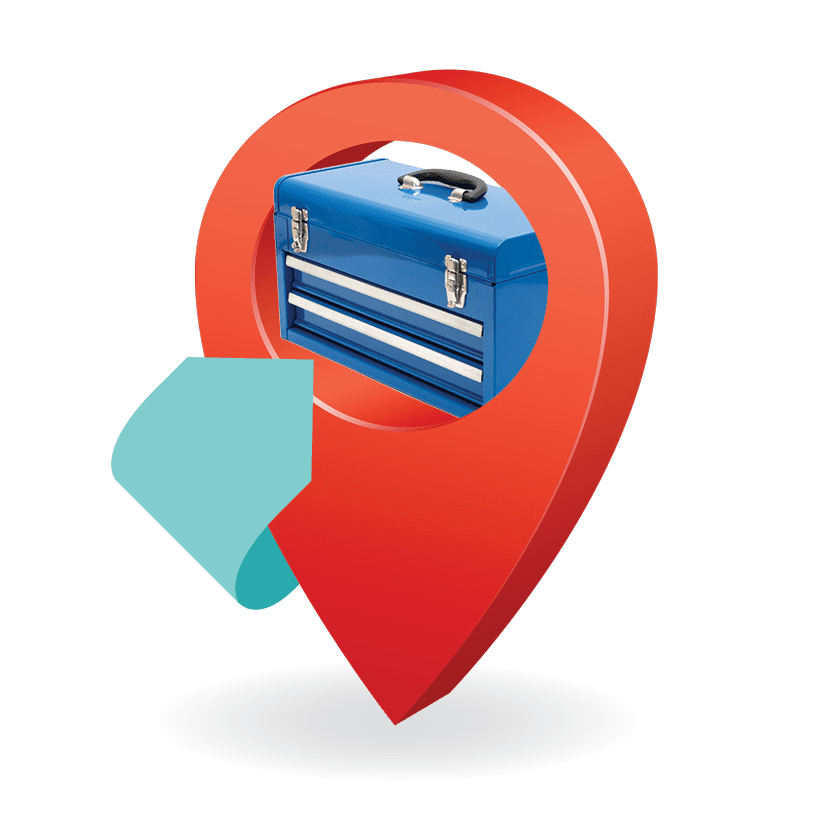 Construction Loans
Streamlined financing, one closing, and a fixed rate saves you money and time.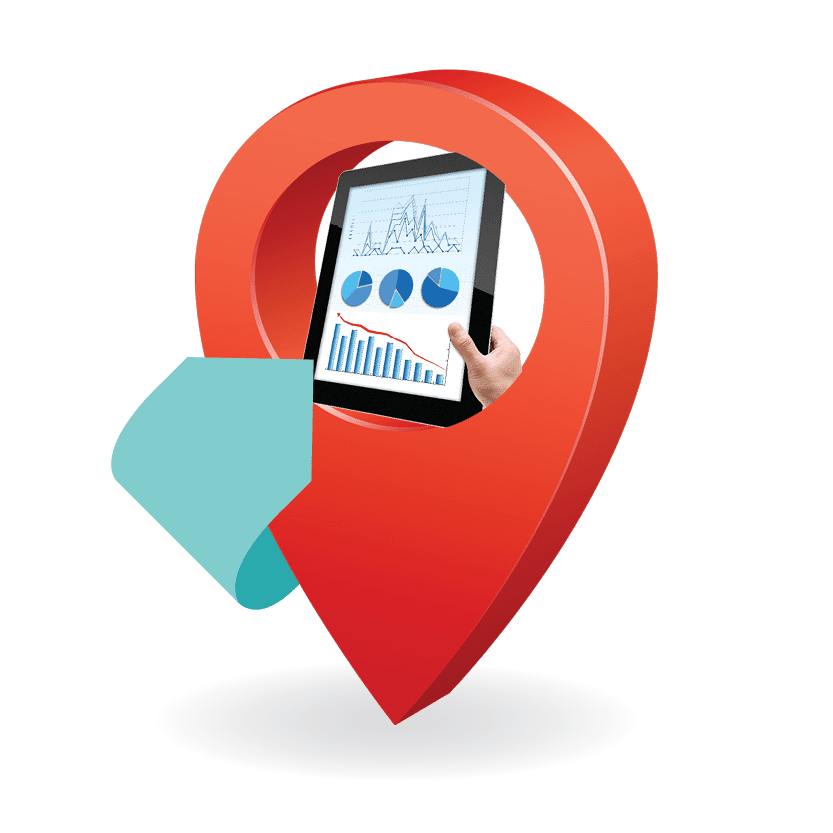 Business Loans
From start-up to expansion, personalized solutions will help you achieve your dreams.

Our Community Can Bank On Us.
We've been a part of the Lewiston-Auburn community and supporters of the individuals, families and businesses who call it home since 1887. We believe that banking isn't all about account balances and bottom lines. It's about our customers. Because when the people who make up our community succeed, the community as a whole succeeds. And that matters to us.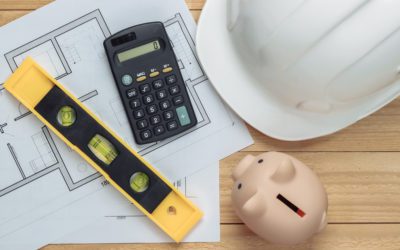 Congratulations! You're ready to start that home project you've been dreaming about. The only problem? Funds. Building projects don't come cheap, especially when done correctly. So how do you finance...