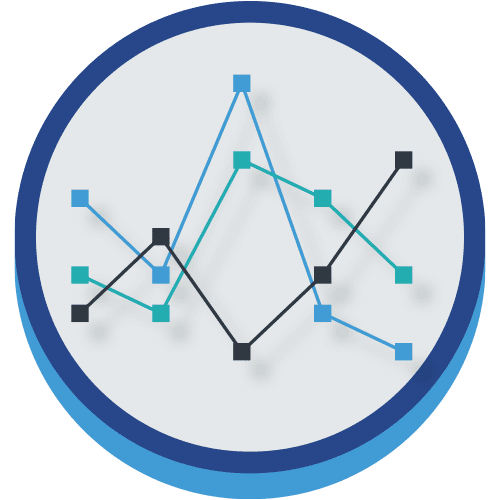 Business
Customized products, financial solutions and first-name service to launch or grow your business.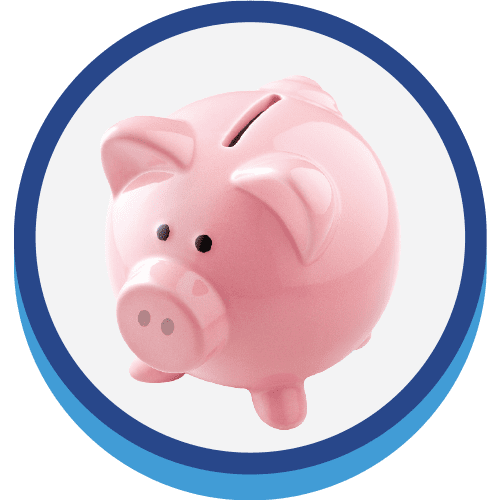 Personal
Personalized service and a full range of banking options to fit your financial needs.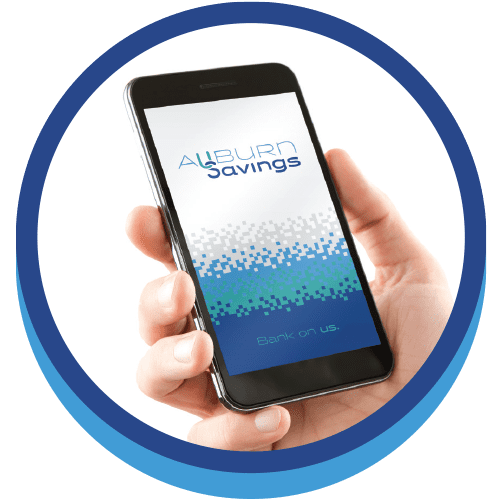 Mobile Banking
Deposit checks, transfer money and check balances when you want, where you want.
"Auburn Savings Bank has been a great asset in helping us understand different lending options available to small businesses. They know us, they listen to us, they are willing to work with us to find a product that fits our needs, and they are local and easily assessable."
– Heidi and Evan Peer, Owners of All in 1 Builders
"Local matters. You know who you're dealing with. I was talking to the president of the bank, every day throughout the loan process."
– Eric Rowles, Owner of Jordan Rentals, Sebago
"When I needed an auto loan Bill met me right at the dealership with the check. It's pretty impressive. They make it easy to do banking with them. It's a bit of a drive for me coming from Gray, but it's worth it."
– Dean Hanscom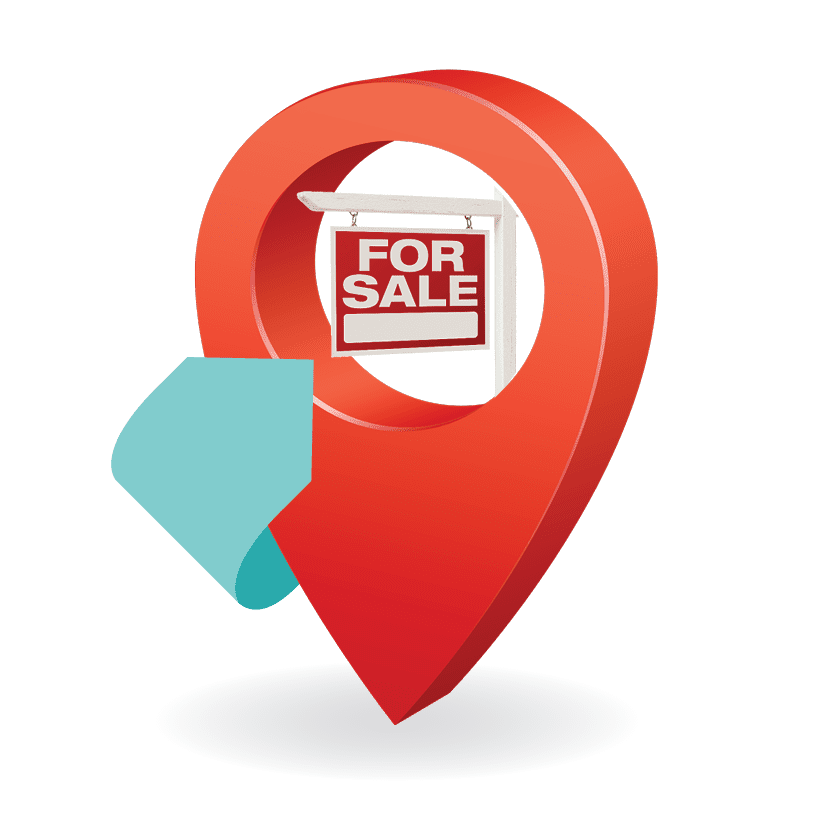 Home Loans
Buying or refinancing is a big deal. Find the loan options and solutions you need to close.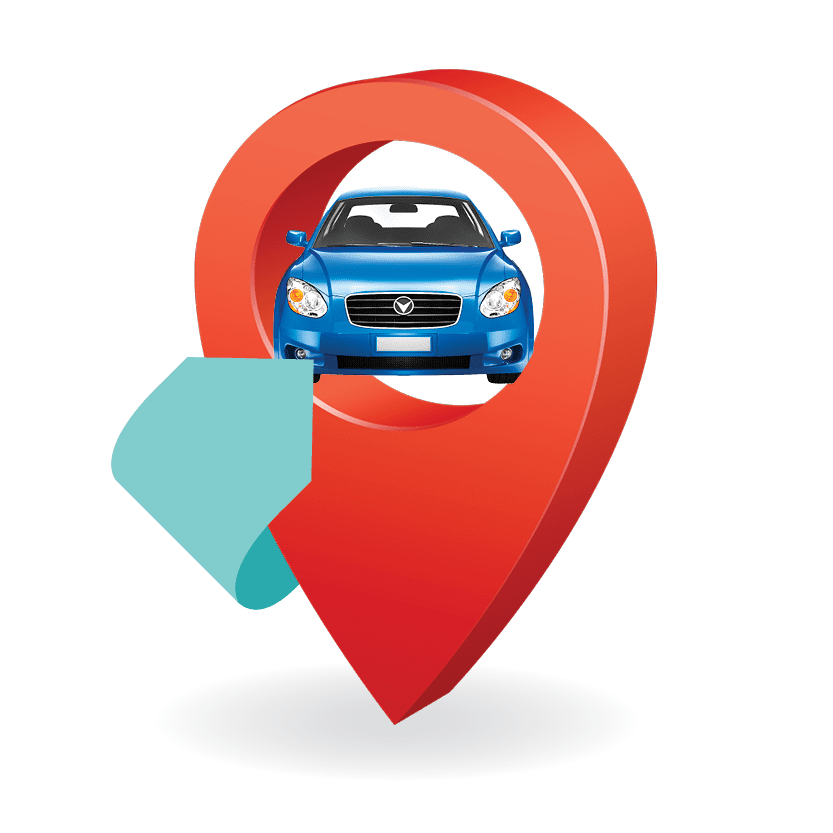 Auto Loans
Fast, in-house decision making puts you in the driver's seat in no time.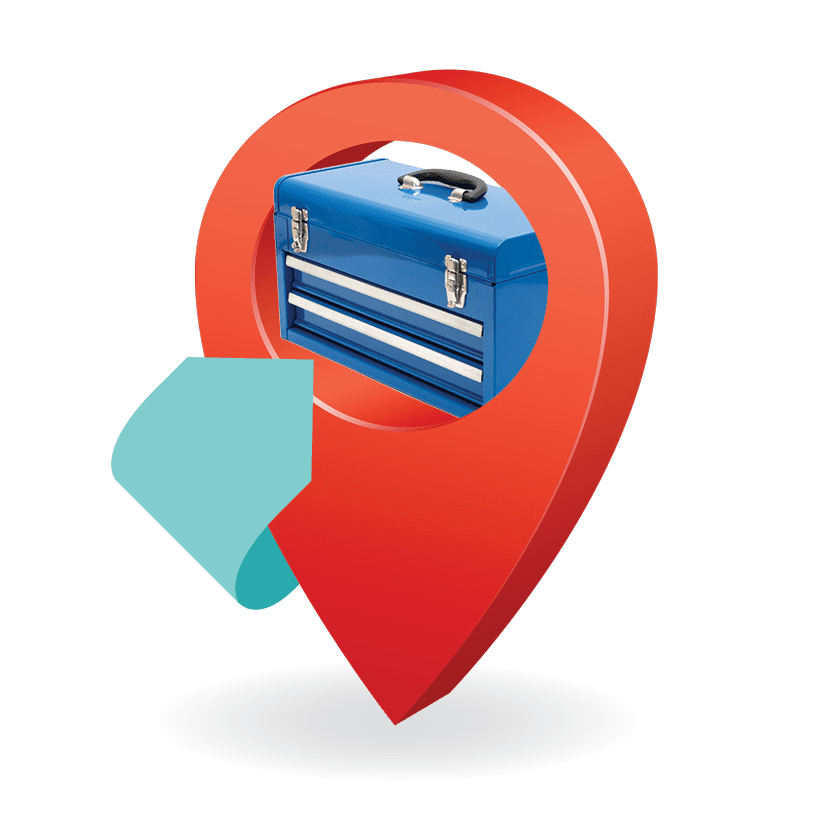 Construction Loans
Streamlined financing, one closing, and a fixed rate saves you money and time.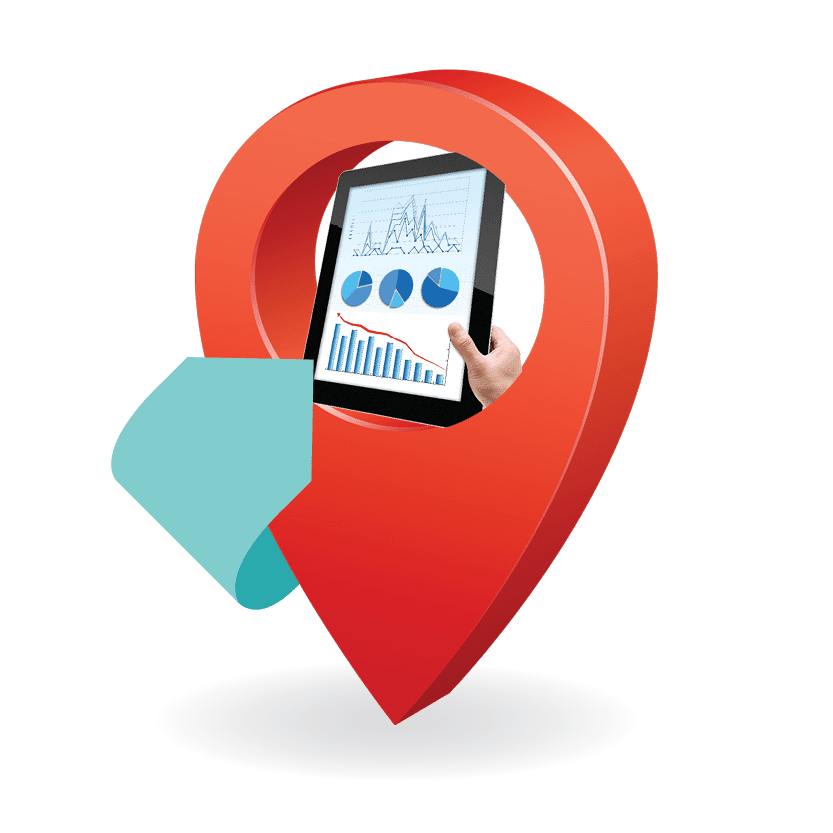 Business Loans
From start-up to expansion, personalized solutions will help you achieve your dreams.
Our Community Can Bank On Us.
We've been a part of the Lewiston-Auburn community and supporters of the individuals, families and businesses who call it home since 1887. We believe that banking isn't all about account balances and bottom lines. It's about our customers. Because when the people who make up our community succeed, the community as a whole succeeds. And that matters to us.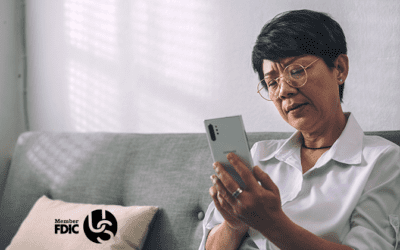 With technology growing each day, It can be a challenge trying to keep up with cybercriminals. The development of Artificial Intelligence unintentionally...