Term Loans
Get back to work, worry-free.
We're here to help you with local decision making, fast answers, and creative solutions for commercial loans. We offer loans at competitive terms to help you meet your inventory needs or to purchase new or used equipment so your business continues doing what it does best without missing a beat. We're ready to sit down and roll up our sleeves with you to find the best loan solution to keep your business cranking along.
Commercial real estate acquisitions
Expansions
New construction
Real estate acquisitions
Let's get started!
Contact one of our Lending Specialists today to learn more.
---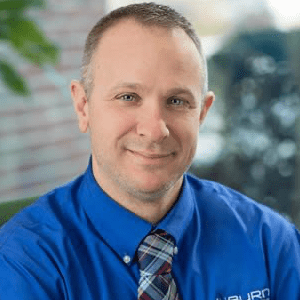 Bob Michaud
Vice President & Loan Officer
(207) 782-6871