Merchant Services
Diverse payment solutions for the business of today.
Just because your business is housed in brick and mortar doesn't mean that all your transactions happen there. Our partnership with Elavon lets businesses accept payments anywhere their business happens to take them—without sacrificing security. Doing business on the go? Use your tablet or smartphone as a secure payment terminal and never miss a chance for a sale. That's the ease of partnering with Auburn Savings' merchant services provider.

Accepts all credit, debit, EBT, EMV smartchip, gift or loyalty cards

Process and record cash or check transactions

Utilize all the latest payment technology including Pay Pal™, Android Pay™, Apple Pay™, mobile payments, e-commerce, and more

Email customer receipts

Protect cardholder data with enhanced security and encrypted device
Today's customers expect convenience. Why work harder than you have to? Answer them with our merchant services and stay on the top of your sales game so money can just easily roll in.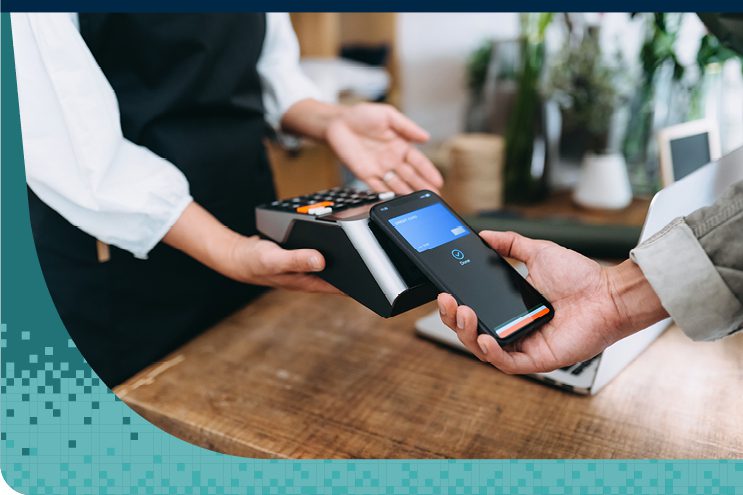 Let's get started!
For more information on any of our Business Services, contact one of our Customer Service Representatives today.
---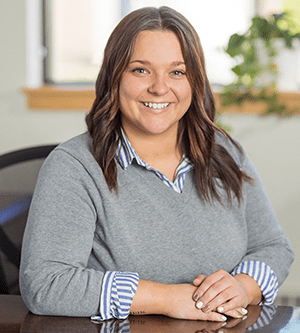 Audrey Patterson
Assistant Vice President & Retail Banking Officer
(207) 782-6871