Apply for a Home Equity Line of Credit
For more information on any of our Home Equity options, contact one of our Lenders today.
---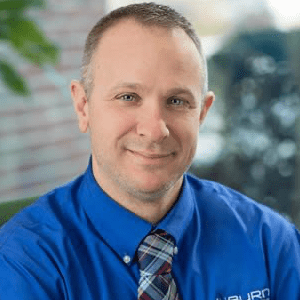 Bob Michaud
Senior Vice President & Senior Lender
(207) 782-6871
*Loan and lines of credit up to $150,000. Subject to credit approval. Savings based on a 10-year loan or line of credit up to $150,000.
**This is a variable rate loan so the Annual Percentage Rate (APR) may vary. Refer to our Rates page for up-to-date information. The maximum APR that can be imposed is 18%.